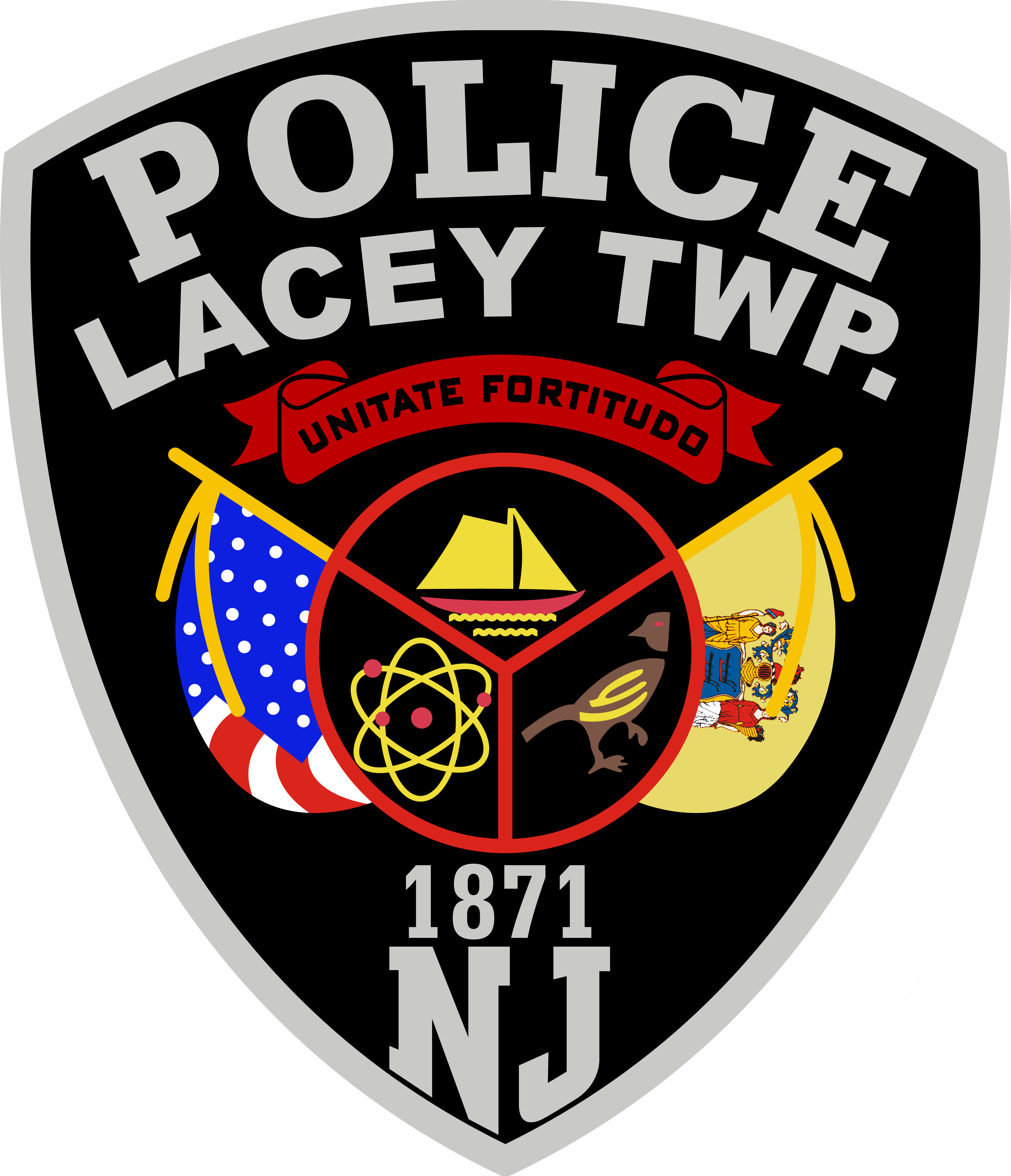 Drug Arrest – On the afternoon of Wednesday, May 15, 2013, Lacey Township Police Department Detectives witnessed a suspicious incident consistent with drug activity.  As they approached the suspect, he immediately fled on foot from a Route 9 commercial parking lot.   During the foot chase, the suspect dropped several items consistent with heroin packaging.  Detective Brian Flynn continued to chase the fleeing suspect on foot. The suspect, Pedro Marcano of Deerhead Lake Drive in Forked River, was caught by Detective Flynn and taken into custody near the Home Depot.  During his arrest, 22-year-old Marcano was found in possession of additional bags of heroin as well as cocaine. Marcano provided the investigating detectives with a false name and address at the time of his arrest.      
Pedro Marcano was charged with Possession of CDS, Obstructing Justice, Resisting Arrest, and Hindering His Own Apprehension. Marcano was lodged in the Ocean County Jail in lieu of $50,000 bail.
After posting bail, Marcano was released on the day following his arrest.  Shortly after being released, Marcano was arrested again after the New Jersey Board of Parole issued a no-bail warrant for a violation of parole regulations.