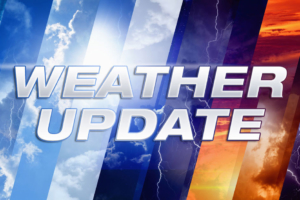 Weather Alert for Thursday, February 9th, 2017.  The latest weather report from the National Weather Service indicates the likelihood of snow accumulations in our area starting in the early morning hours tomorrow morning (Thursday) February 9th, 2017, and continuing through approximately 4:00 p.m.   Snow accumulations of 4 to 6 inches are possible in our area. Hazardous travel can be expected with snow covered roads and poor visibility, so please limit driving during this period.
Furthermore, please remember to remove all parked vehicles from the roadways as required by Lacey Township ordinance.  Keeping the roadways clear during and after a snow fall is necessary so the Lacey Township Department of Public Works can effectively clear the snow from the streets.  Vehicles left in the roadway may be ticketed and towed.
Additionally, please make sure all portable basketball hoops, garbage cans, etc. are removed from the roadway.
Thank you for your assistance.
-Chief Michael C. DiBella