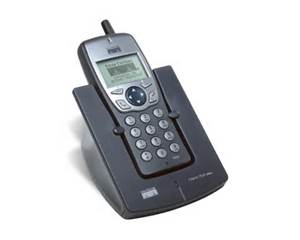 Telephone Scam Alert – Telephone service providers have forwarded information regarding an international telephone charge scam that may cause customers to unexpectedly incur very expensive charges through their phone bills. The scams involve a call being placed to the intended victim's phone from a number that ties back to a very expensive international chat-line or adult entertainment site. The caller only allows the victim's phone to ring once before disconnecting which too often prompts the victim to immediately dial the number on the caller ID back as a missed call. It is the return call by the victim which results in the international charges on the phone bill. International long distance charges apply as well. Victim's may not realize they are dialing an international number since the outbound call does not require an international dialing pattern. Residents are cautioned about calling "unknown" phone numbers that appear to be long distance, as the phone company will apparently hold the victim responsible for all calls made from the victim's phone.
The most common "area codes" used in the scams are as follows:
242 – Bahamas
441 – Bermuda
784 – St. Vincent & Grenadines
246 – Barbados
473 – Grenada, Carriacou and Petite Martinique
809, 829, 849 – Dominican Republic
264 – Anguilla
649 – Turks and Caicos
868 – Trinidad and Tobago
268 – Antigua
664 – Montserrat
876 – Jamaica
284 – British Virgin Islands
758 – St Lucia
869 – St. Kitts & Nevis
345 – Cayman Islands
767 – Dominica
Again, the telephone calls come in with no message being left on the victim's phone. The calls are placed with the intention of the victim unknowingly calling back a for fee chat-line or adult entertainment line. The return call then obligates the victim to pay a very expensive charge to the victim's phone service.